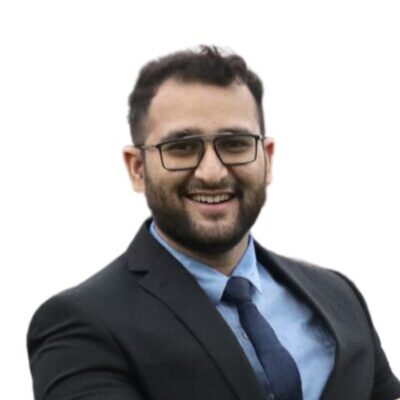 Rajat Agrawal
Participant
Viva is taken from your project work. You should be through with contents written in your project..
Tips:-
1:- Have an understanding of all the terms used in your project. They ask questions on terms used in project
2:- Prepare a set of probable 15-20 questions which u would ask to someone as if u are taking viva. You will find all these questions in viva.
3:- Since viva is taken in group but in front of whole batch.. you need not to worry much ,everyone are just like us, everybody has copied it from internet. Even the faculty knows this fact.. They test your basic understanding of project to check. The primary objective is to ascertain whether a candidate has copied blindly or not?
For example:- My project was on IS audit of CBS.
So question they asked :-
1:- What is CBS?
Now I started explaining them then a word came out from me "Controls"
2:- what are controls and can u categories them?
3:- what controls deficiency u have identified in your project?
In nutshell,
1:- Be very clear with the findings/observations/comments given in your project.
90% questions will be asked on these findings.
2:- you will asked to explain these findings and how did your overcome these
Forum Statistics
Registered Users

1,945

Forums

4

Topics

22

Replies

58

Topic Tags

2