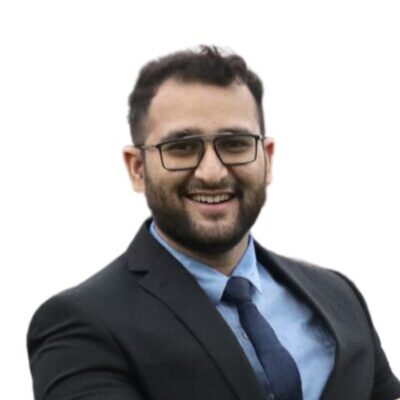 Rajat Agrawal
Participant
To start/register for ICAI DISA e-learning course and e-learning test click on following link:
https://learning.icai.org/iDH/icai/home
This link will guide you to ICAI e-learning digital hub. Then click on product type in drop down menu.
Then select Post qualification courses where you will find option of Information system audit. Subscribe it
Then login to your account admin click on Information system audit(DISA 3.0) e-learning from list of active products . Then you will see dashboard as shown in following image:
Click continue on the left dialogue box [Unstructured DAAB INFORMATION SYSTEM AUDIT(DISA 3.0)] as shown in above image.
Complete the 100% e-learning course, pass E-learning test and register for ICAI DISA Professional Training by clicking on right box shown in above image.
Please note that after completing the E-Learning of 20 hours it is mandatory to undergo ISA E- learning Assessment Test which is automatically enabled after completion of all the chapters of E-learning.
In case the member is not able to qualify in first attempt then he/she may give four more attempts. After completing the E-Learning test member is eligible to apply for ISA Professional Training classes organized in virtual as well as physical mode.
Forum Statistics
Registered Users

1,945

Forums

4

Topics

22

Replies

58

Topic Tags

2