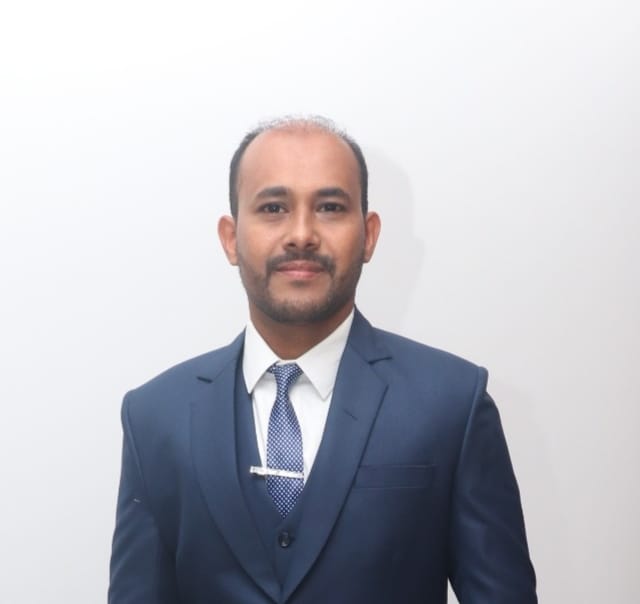 The Video content is comprehensive and covers all topics.
Charts and Diagrams are useful for quick understanding and multiple time revision in less time.
Topic wise & Module wise quiz's (questions) helps to solidify understanding of just covered topic and helps addressing areas needed further review. Mock Test are very useful.
I appreciate and thank for efforts and dedication put in by Rajat Sir in developing these dynamic Course for DISA preparation.